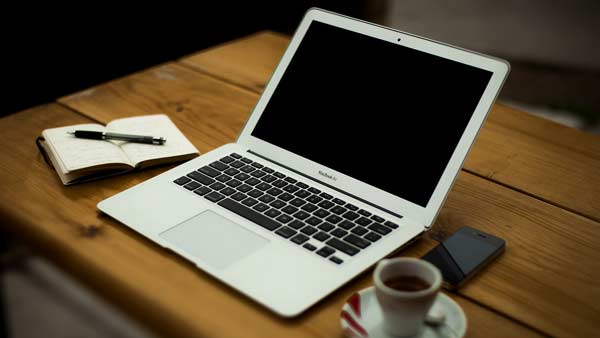 Who We Are
UEC was established in 1990, 27 years of experience, we started as a B2B computer company, in 1992 we were appointed as a Western Digital distributor for their range of Hard Drives, we also became a distributor for Mother boards and other computer peripherals.

We provide services and solution in:-

        - Building Management Systems

        - Network Solutions, Design and implementation, whether it's 10 Gb Fiber or UTP

        - All types of servers from small entry level to full blade servers

        - IP Telephony solutions using VoIP, including multi branch and free roaming

        - Graphic Design, 3D modeling, Web Development, Android Apps and specialized applications

        - Server and desktop Virtualization from small servers to enterprise clusters

        - Data center Preparations which includes Raised floors, electrical layout, UPSs and Environment Monitoring


See Our Previous Work
-                                  1992: Distribution network for Jordan and Mena Region. Ranging from Hard Drive to motherboards and CPUs. We also started the Assembly process for computers in Jordan.
-                                  1994: B2B solution and networks became Microsoft Partner and provided innovative solution to businesses, including diskless workstation using Windows NT.
-                                  1996: became VMWare partner and introduced Virtual computing to the market.
-                                 2000: became Distributor for CTX Monitors and PCs.
-                                 2003: Became Intel Premier Partner for Servers and server block assembly, by 2007 we have sold and installed appx 15,000 servers.
-                                 2005: started IP PBX business with VoIP technology and introduced it to the market.
-                                 2006: opened a sister company in Canada for Hosting solutions in Toronto's leading datacenter, and signed hosting agreement with Microsoft for hosting their software there.
-                                 2007: introduced Virtual Desktop and became partner with Ncomputing the leader in Virtual desktop solutions and zero client.
-                                 2012: entered and Building Management Systems market, and became partner with Mango automation.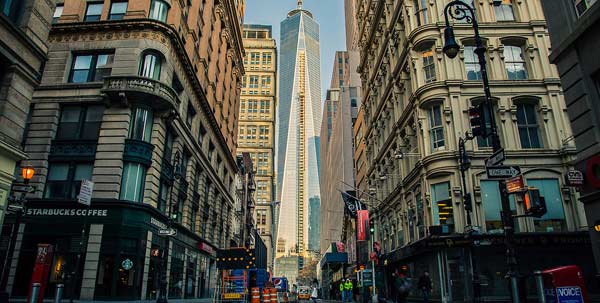 Experience Matters
Our Experience gives the edge in the market, we can serve you better with high quality hardware and professional installations, we provide 2nd to none support and high efficiency solutions for you business.